CCOHS Forum 2019

Forum 2019's general description
The world of work is experiencing rapid, constant change, bringing with it new and emerging health and safety challenges.

Get a head start on taking action with this forward-looking, thought-provoking Forum that kicks off with a glimpse into the future of work over the next 5, 10, 15 years and beyond.
Dive deeper into technologies and their undeniable impact, and gain a greater understanding of how the evolving workforce affects and is affected by our overall culture.
Learn about the new workplace, in which accommodation, diversity and inclusion are not just nice-to-haves, but a must for any organization.
Be inspired by courageous stories of leadership, motivation, teamwork and trust.
You will meet and engage with leaders, influencers and change makers from across Canada and with very different perspectives. You will explore and understand how the changing workforce, the changing workplace, and the changing nature of work have already impacted us and the way we work, and discuss ideas and solutions on how we can all keep pace, keep well, and keep safe.
[

Speakers

]

Forum 2019 features a stimulating line-up of speakers and presenters who are experts in their fields.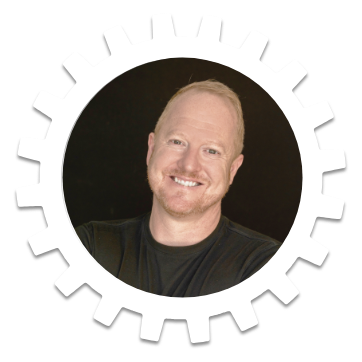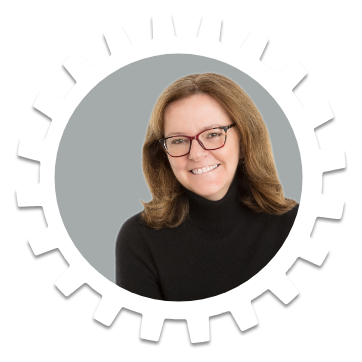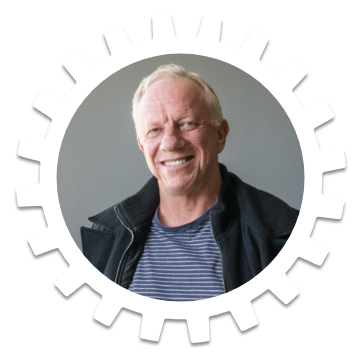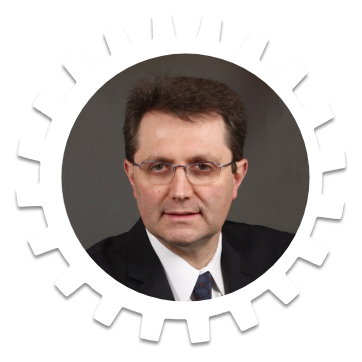 5 Reasons
to Attend Forum 2019
Balanced
Perspectives from government, employers and labour – spanning all provinces and territories – will be represented.
"I thought the event brought together all workplace parties for excellent discussion. I was particularly appreciative of the open and honest perspectives."
Interactive
An intimate event size, single session stream, and networking opportunities allow you to collectively dive deeper into topics and connect with like-minded health and safety stakeholders.
"I liked being able to see and hear all presentations, rather than selecting from concurrent sessions. It was a good opportunity to expand the knowledge base and learn from other professionals in the industry."
Fresh Content
From emerging technologies to the changing demographic landscape, the world of work is evolving. Learn about health and safety issues that we will need to be ready for.
"Very few conferences are worth the repeat appearance. So many of them look the same, have similar presentations, or rotate the players like it's a circus tour. This event is on a different level from the usual crop…You're in the rotation now."
Solutions-focused
Gain insight and expertise from our speakers, showcase of innovations and soapbox event, and bring back practical solutions and tools to your organization.
"I have to congratulate you on the variety of talks and the speakers. The more we share successful strategies, or even any strategies that we try to advance the safety culture, the more we all benefit."
Incredible value
Registration includes all sessions, networking events, refreshments/lunch, and discounted hotel rates.
"It is very important to be motivated by big picture thinkers. Golden nuggets of truth and perspective came through and are applicable in my daily work life. To think outside of the box…is fantastic! I was there to challenge my brain, to think bigger - and I got exactly what I wanted (and needed). Great job!"
Explore Winnipeg
Make the most of your visit to Winnipeg. When you're not soaking in all the learning at Forum, step outside and explore some of the city's diverse neighbourhoods and most interesting attractions.