MMH - Materials Flow
---
What can be done to reduce the amount of times material is moved or handled?
Back to top
Optimize the movement of materials to eliminate unnecessary manual handling steps. Options include:

Combining operation locations.
Shortening carrying distances.
Monitoring inventory so that stock is not moved more than necessary.

Use conveyors, slides, or chutes to link workstations/storage areas or reduce carrying distance.
Use an "air" table to help slide packages across a surface.
Use vertical or horizontal carousels to rotate materials closer to the worker.
Store materials close to where they are needed.
Use rollers to eliminate manual lifting and carrying.
Use floor rollers while loading or unloading trucks to reduce lifting.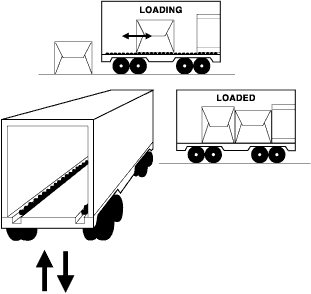 Use a sliding bed while loading and unloading small trucks to avoid overreaching and carrying in an awkward position.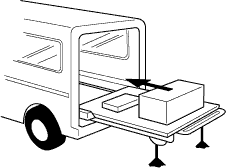 Eliminate extra loading or unloading steps where possible.
Unload as close as possible to the place where material will be needed.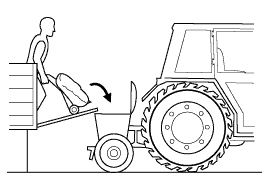 Use ramps to avoid lifting and dragging over edges.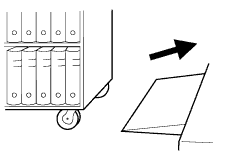 Use containers that allow fluids to pour or empty without lifting the container.
Use a siphon or pump to move liquids instead of lifting the container.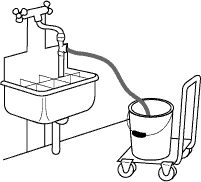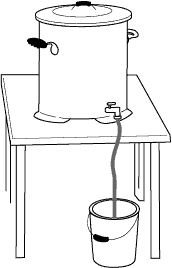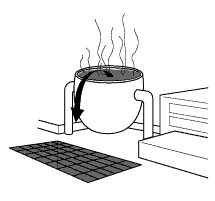 Use a powered stair climber to reduce effort of carrying of loads, and reduce force needed to move loads up and down stairs.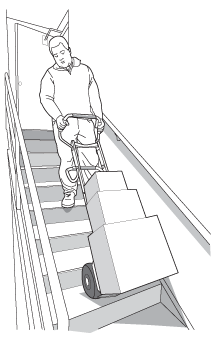 Use vacuum lift to eliminate manual lifting and carrying of large packages, containers, boxes and barrels.
---
Fact sheet last revised: 2019-06-04