MMH - Handholds on Load and Gripping Aids - I
---
Yes. Good handholds make lifting and carrying easier and safer. If poor handholds exist, there are grip aids that can be used. For more information on grip aids, please see MMH - Handholds on Load and Gripping Aids - II.
Use the "power grip" on loads with handles.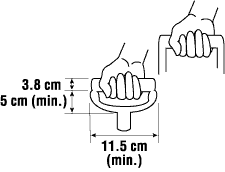 Use the "hook grip" on loads with cut-out handholds.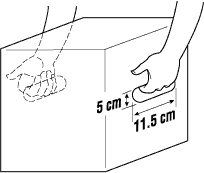 Curl your fingers around the edge.
Do not hold the load with your fingertips.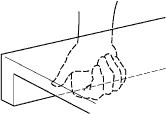 Use containers with handles located more than halfway up the side of the container.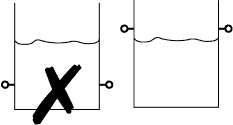 Use the "ledge grip" to handle regularly shaped objects without handles.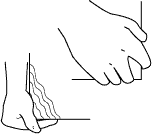 Hold the object with hands placed diagonally.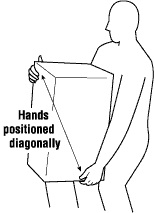 Wear gloves where practical.
---
Fact sheet last revised: 2023-07-26