MMH - Handholds on Load and Gripping Aids - II
---
Gripping aids are used to lift or carry awkward loads that do not have handles. Various types are available, depending on the task, including:
Use lifting straps for cylindrical objects.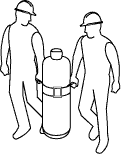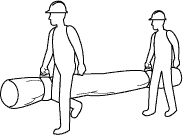 Use carrying handles for boxes.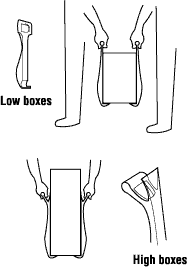 Use a 'Gator grip' to handle awkward objects with sharp edges.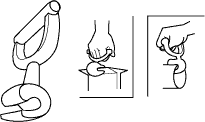 Use vacuum lifters to handle sheet materials or plates.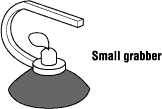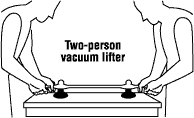 Use furniture straps to lift and move heavy, bulky objects.

Position buckle between the body and the load.
Keep body straight.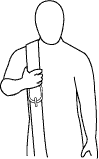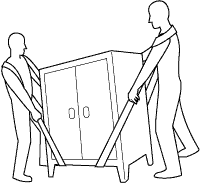 ---
Fact sheet confirmed current: 2018-09-28
Fact sheet last revised: 2002-10-22