MMH - Mechanical Aids for Transporting Materials - I
---
Mechanical aids reduce physical effort, making materials handling easier and safer.
Check for the availability of mechanical aids before lifting or moving loads.
Select the right equipment to complete the task.
Do not operate any equipment if you are not trained to use it.
Keep the equipment in good and safe operating condition. It saves effort while transporting loads.
Make sure equipment is maintained properly and inspected regularly.
Visually inspect the equipment for any defects such as loose wheels or damaged platforms before use.
Use rolling platforms to assist in carrying and handling heavy objects where limited space does not allow for comfortable body position.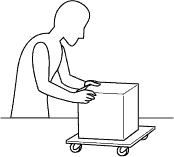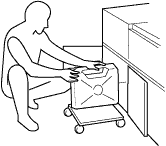 Use a hand truck to move bulky objects.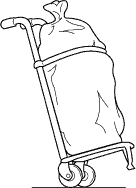 Use a shelf truck to move a variety of objects.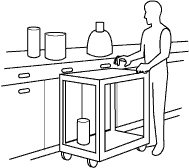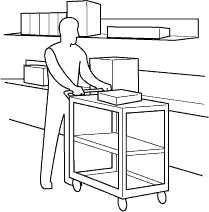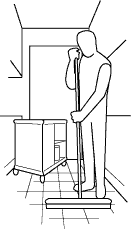 Use a platform truck to move heavy, irregularly shaped objects.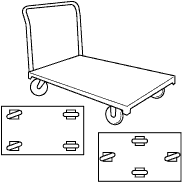 Use a semi-live skid for temporary storage of work.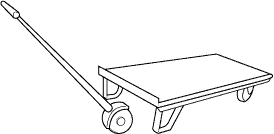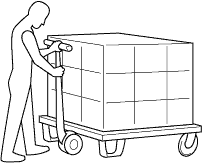 Select the rack or bin that suits the task and mount on semi-live skid or platform truck.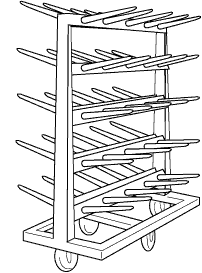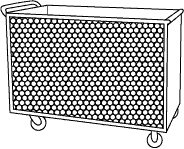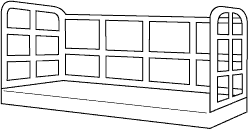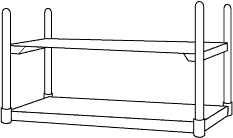 ---
Fact sheet last revised: 2018-11-28