Health and Safety for Senior Executives: Legislation & Liability
Learn how to reduce liabilities and increase organizational compliance through high-performance health and safety leadership.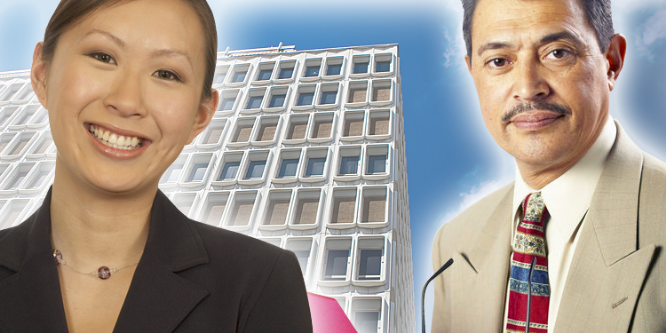 Single Seat (90 days access from date of purchase)
Multi-seat (1 year access from date of purchase)
Description
OH&S legislation places health and safety responsibility at the top of an organization. Senior executive and management must take "all reasonable care to ensure corporate compliance". Also, the Bill C-45 Amendments to Canada's Criminal Code requires corporate officers or directors to exercise the reasonable care needed to stop reckless corporate health and safety violations. This online course describes these responsibilities and provides examples of the recommended and required activities to help build and maintain a high-level health and safety program.
Topics include:
The Internal Responsibility System
Employer duties and responsibilities
General compensation requirements for Canadian Provinces and Territories
Enforcement, prosecutions and criminal liability
Due diligence
High performance Health and Safety Programs
Essential components of a Workplace Health and Safety System
Upon completion of the course you will know how to:
Understand senior management's role in a complete health and safety program
Describe the legal context for senior executives and their heath and safety responsibilities
Establish the importance of health and safety culture within an organization
Discuss the components of a strong health and safety program
Average time to complete this course is approximately one hour.
Target Audience
Senior Executives
Chief Executive Officers
Upper Management and Supervisors
Prerequisite
None
Delivery Method
This course is delivered as an on-line e-learning course. All you need is a computer, access to the Internet - and you are ready to go! This e-learning course is designed to help you learn at your own pace and in your own environment at your own convenience.
Registration
Registration for this course is provided online, or by contacting Client Services or calling 1-800-668-4284.
Review Process
CCOHS courses are unique in that they are developed by subject specialists in the field, and reviewed by representatives from labour, employers and government to ensure the content and approach are unbiased and credible.
VuBiz Partnership
We partnered with Vubiz - an international leader in e-learning development - to create this e-course.
Vubiz offers other related e-learning courses that may also be of interest to you. Read about them in the Vubiz Catalogue of e-learning courses.
---