Return to Work: The Basics
A practical overview of Return to Work strategies, solutions and program implementation, for a successful return to work.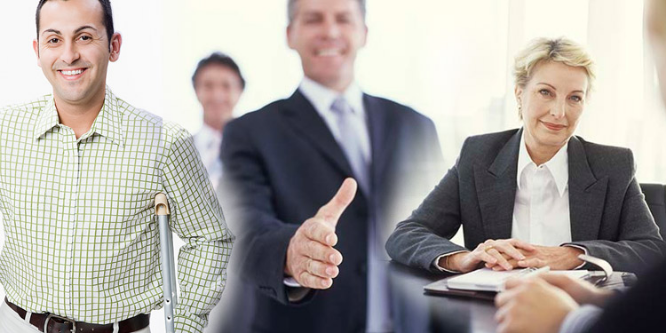 Single Seat (90 days access from date of purchase)
Multi-seat (1 year access from date of purchase)
Description
Workplace injury and illness prevention is the responsibility of everyone in the workplace. However, when an illness or injury occurs, it is important for the employer and the injured worker to focus on getting back to meaningful and productive work as soon as medically possible. This course provides a practical overview of Return to Work strategies, solutions and program implementation.
Topics include:
Cost Effects of Workplace Injuries and Illness
Return to Work – Definition, Importance and Workplace Policy
Key Return to Work Concepts
Getting Your Employee Back to Work
Claims Management and Monitoring
Factors that Influence Return to Work
Keys to Successful Return to Work
Upon completion of this course, you will:
Possess the required knowledge as to the what, why and how of a Return to Work Program
Be able to apply best practices while working with your injured employee, their attending medical professional and other parties involved
Be able to implement a plan to get your injured worker back to work with mutually satisfying results
Average time to complete this course is approximately 1 hour.
Target Audience
Managers and Supervisors
Human Resources Representatives/Professionals
Health and Safety Professionals
Prerequisite
Prior knowledge of workplace health and safety programs, policies and processes would be helpful.
Delivery Method
This course is delivered as an on-line e-learning course. All you need is a computer, access to the Internet - and you are ready to go! This e-learning course is designed to help you learn at your own pace and in your own environment at your own convenience.
---
Review Process
CCOHS courses are unique in that they are developed by subject specialists in the field, and reviewed by representatives from labour, employers and government to ensure the content and approach are unbiased and credible.
---
VuBiz Partnership
We partnered with Vubiz - an international leader in e-learning development - to create this e-course.
Vubiz offers other related e-learning courses that may also be of interest to you. Read about them in the Vubiz Catalogue of e-learning courses.
---