Pandemic Awareness
FREE! *Updated!*
How to stay healthy and help stop a virus from spreading.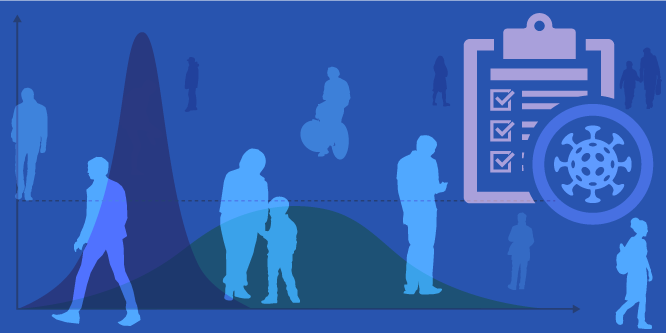 Single Seat (90 days access from date of purchase)
Multi-seat (1 year access from date of purchase)
Description
Most of our lives are a combination of work, family, and community involvement. A pandemic can affect all of these areas. Being informed and knowing what to do during a pandemic can help minimize the impact. This free course describes what a pandemic is, how a virus spreads, and the impact a pandemic may have on workplaces, our communities, and us.
This course discusses a pandemic from both a flu and the coronavirus perspective. This course complements the one-hour Pandemic Planning course which outlines how having a business continuity plan will reduce the impact of a pandemic on both the employees and organization.
Topics include:
What is a pandemic?
How viruses spread
Being prepared
What might happen
What can we do?
Staying healthy
How to stop the spread of the virus
Upon completion of this course, you will:
Know the main characteristics of a pandemic
Understand how viruses spread
Understand the impact of a pandemic on your workplace, home and community
Know ways to help stay healthy and reduce the spread of viruses
Know how to be prepared at home and in your community
Be able to find reliable information during a pandemic
Average time to complete this course is approximately 30 minutes.
Target Audience
All employees, including supervisors and managers
Anyone wanting to learn more about a pandemic
Prerequisite
None
Delivery Method
This course is delivered as an on-line e-learning course. All you need is a computer, access to the Internet - and you are ready to go! This e-learning course is designed to help you learn at your own pace and in your own environment at your own convenience.
Review Process
CCOHS courses are unique in that they are developed by subject specialists in the field, and reviewed by representatives from labour, employers and government to ensure the content and approach are unbiased and credible.
VuBiz Partnership
We partnered with Vubiz - an international leader in e-learning development - to create this e-course.
Vubiz offers other related e-learning courses that may also be of interest to you. Read about them in the Vubiz Catalogue of e-learning courses.
---