Focus on Safety Youth Video Contest
Please keep COVID-19 in mind when producing your video for this contest. You may wish to enter a video on your own, create an animated video, or think of another way to show safety on the job without having to go to a workplace site. Be sure to follow all COVID-19 guidance from the
Public Health Agency of Canada
and
your province
, and stay home if you have
any symptoms
or are feeling sick. If you do go outside your home, practice physical distancing, wash your hands, and wear a mask.
Introduction
Work is an important part of life, but no job is worth getting hurt over. Workplace injuries happen in a heartbeat but the resulting injuries can have a lasting impact on your ability to do the things you like to do.
Use your creativity to develop an original video that can be used in social media to illustrate the importance of working safely on the job.
Two opportunities to win
Regional Qualifier Application - Now closed for 2021

Is your province not holding a contest? You can still reach the national contest stage by winning our Regional Qualifier. Plus you and your school will get $1,000 each. See below for all the details.

National Stage

Win your provincial contest or the Regional Qualifier, and you're onto the national stage! The first place video at the Canadian finals will be awarded $2,000, second place will receive $1,500 and third place will receive $1,000. Plus each winning school will receive a matching prize.
Meet the Judges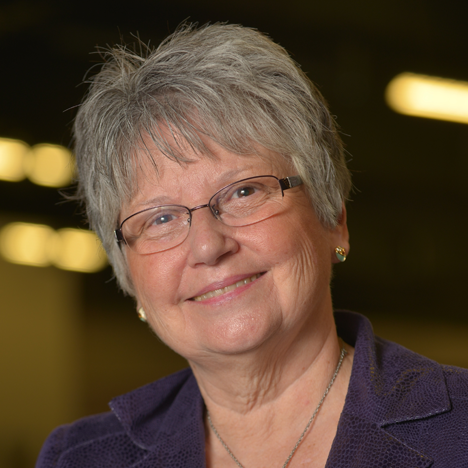 Shirley Hickman
Executive Director
Threads of Life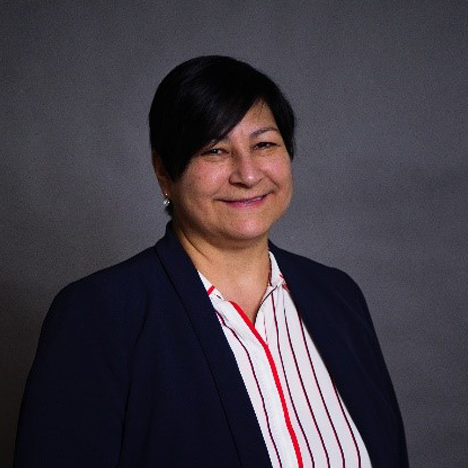 Audrey Gilbeau
Executive Director / Governance Advisor
Nokiiwin Tribal Council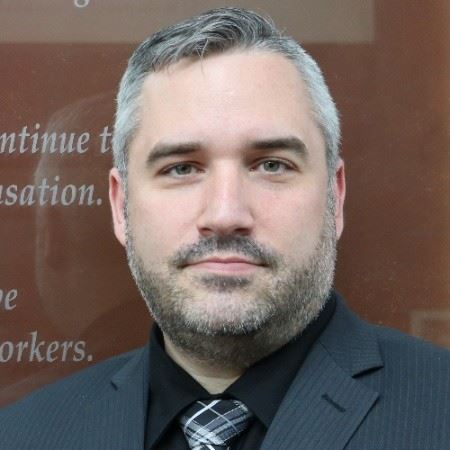 Troy Winters
Senior Health and Safety Officer
Health & Safety, Research, and Job Evaluation
Canadian Union of Public Employees