Canada Labour Code, Part II: An Overview
*Updated!*
Federally-regulated employers are required to provide health and safety training to all employees that includes an overview of the Code and Regulations. Designed for all employees in the federal jurisdiction, this course has been updated to reflect changes due to Bill C-65 legislation.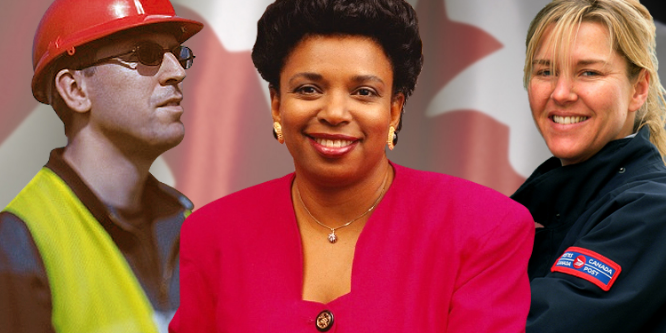 Single Seat (90 days access from date of purchase)
Multi-seat (1 year access from date of purchase)
Description
This course has been updated to incorporate amendments to the Canada Labour Code, Part II and the Canada Occupational Health and Safety Regulations, including Bill C-65, effective January 2021.
This updated e-course features an improved look and functionality to enrich your learning experience.
The Canada Labour Code, Part II ("the Code") governs the health and safety of employees in the federal jurisdiction. Managers and supervisors represent the employer in the work place and are responsible to carry out the duties of the employer in the work areas that they manage. This course will give you the basic understanding of the requirements of the Code and how it is applied. Case studies and other examples are included to illustrate the concepts. This course is useful for all employees who are subject to the Code and provides a starting point for those who will be taking the following e-courses:
Topics include:
The internal responsibility system
Duties of the work place parties
Due diligence
Duties and responsibilities of policy committees, work place committees and health and safety representatives
Work place inspections and investigations
Enforcement and consequences of non-compliance
Criminal liability
Upon completion of this course, the participant will be able to:
Understand the legislation that governs work place health and safety
Carry out their duties under the Code and Regulations
Report hazards and respond to employee reports
Participate in inspection or investigative processes
Average time to complete this course is approximately 1 hour.
Target Audience
All employees in federally-regulated organizations, such as

Federal government
Crown corporations
Communications
Banking
Interprovincial transportation (trucking, railways, and airlines)

Human resources and health and safety professionals working with federally-regulated organizations
Prerequisite
None
---